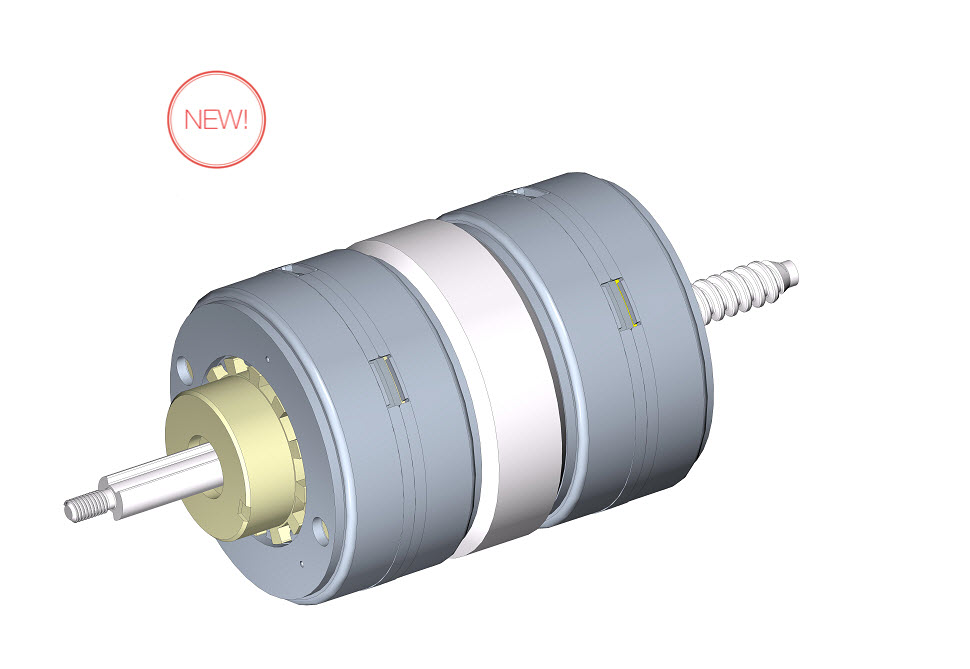 This new motor concept from Portescap is capable of providing linear and rotary motions simultaneously which is ideal for applications needing robotics automation.

If you go the conventional way of selecting motion solutions for your linear and rotary needs, then it would require multiple products making the system complicated and bulky.
Dual-motion stepper actuators can solve that problem in a single compact package, while remaining cost effective.
Compact package
Reduced application footprint
Adaptable with standard 2-axis stepper driver
Light weight
Customized stroke length
Coil resistances
Mechanical interfaces (mountings, flasks, etc.)
Ready to talk with an Engineer?
Please fill out the form to have a Portescap representative respond within 24 hours during the business week.
Contact a Portescap Engineer. Please submit the form below.