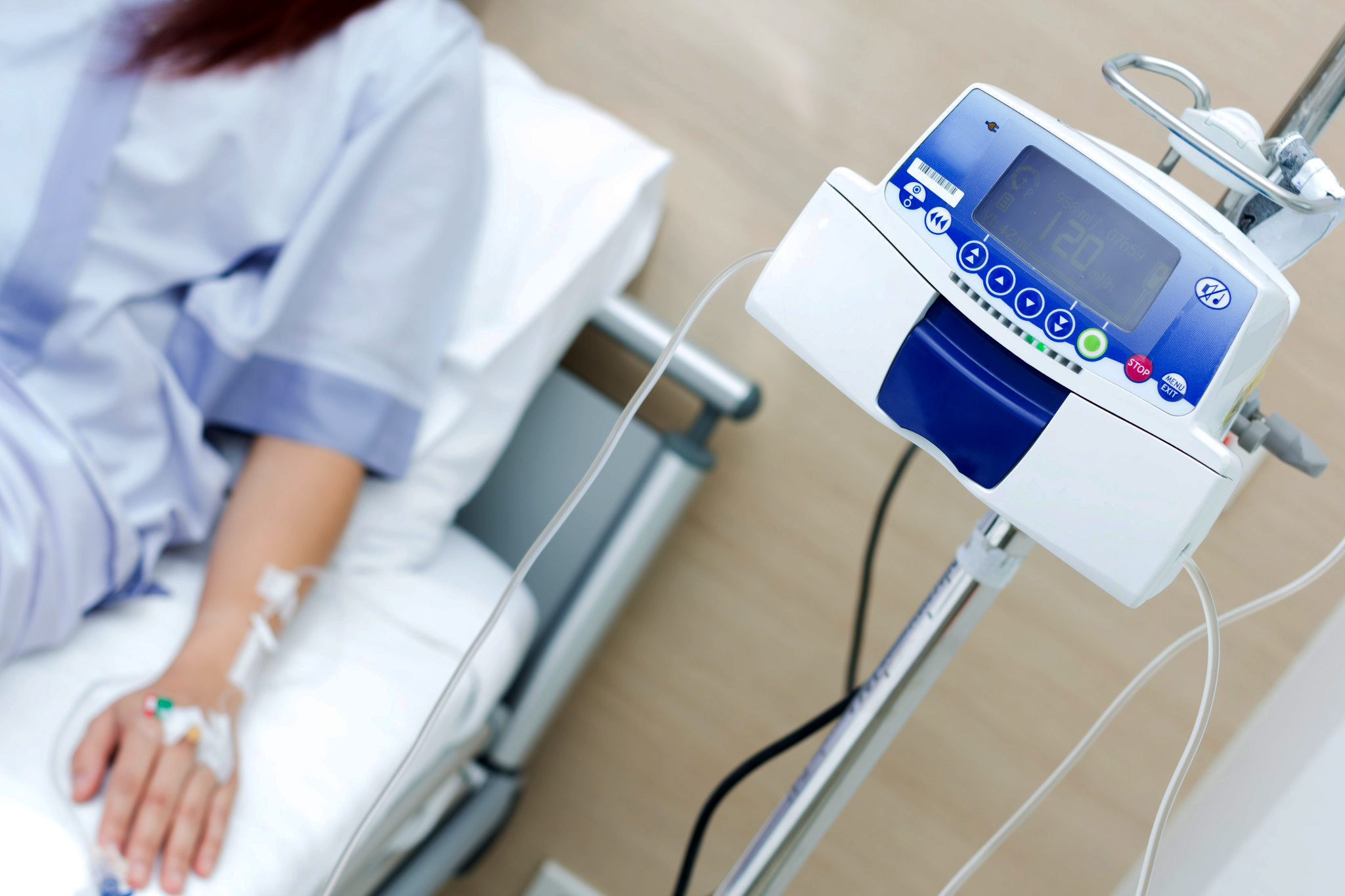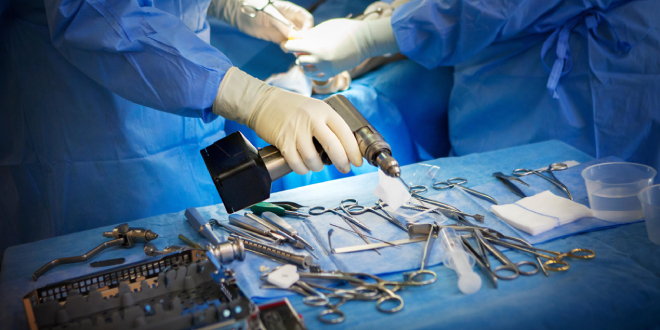 Let's Get This Show Started.
We're thrilled to be attending Medicall 2022, one of India's largest B2B medical equipment exhibitions, at Booth C35!
Join our experts during the show to learn more about our miniature motors portfolio, which provides the precise control, high efficiency, and low vibration necessary to maximize performance, reduce costs and improve reliability for medical application devices.
-------------------------------------------------------------------------
We're also incredibly proud of our presence in India and look forward to continuing our support for the Make in India initiative. With multiple engineering and manufacturing facilities located Mumbai, we are able to locally produce and customize brush DC and brushless DC motors, can stack stepper motors, disc magnet stepper motors, gearheads, and encoders for customers across the globe.
Portescap's brush DC, brushless DC, and stepper motors are designed to thrive in the most challenging of environments, easily providing the high speeds, efficiency, and precision that are critical to medical device applications.
Our motor accessories, customization options, and, availability of Engineer-to-Engineer collaboration ensure that your motor will meet – and exceed – all necessary requirements.
Heading to the show or wanting more details on our motors for medical applications? Get in touch 👉
Power Packed Performance in a Flat Architecture

Introducing our newest innovation - the 32ECF flat motor!
The 32ECF is the perfect choice for applications where power-packed performance is a necessity and where space comes at a premium, such as infusion systems, medical analyzers, lab automation, and diagnostic analyzers. Key characteristics of this motor include:
Speeds up to 10,000 RPM
Continuous power up to 32W
High torque up to 37.3 mNm
Available customizations: connections, custom shafts, and coil modifications
Looking for a high power density, yet cost-effective DC coreless

motor? Whether it be high power density, high torque, or a delicate balance of both in a compact envelope, Athlonix™ miniature DC motors allow you to find the perfect solution based on your specific performance requirements.
Our Surgical Motor Solutions (SMS) products are custom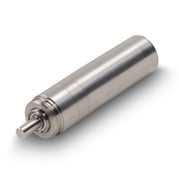 engineered for high reliability and the exacting specifications of surgical hand tool and surgical robotic applications. We take pride in our robust portfolio of sterilizable motor and control solutions that are designed to withstand up to 3,000+ autoclave cycles.
Sterilizable motors

Sterilizable gearheads

Sterilizable controllers

Sterilizable encoders
We know that a one-design fits all approach doesn't work, which is why our robust motor portfolio is driven by customization. Our Ultra EC™ motor platform offers mini BLDC motors that address 3 key performance requirements: ultra-high speed, ultra-high torque, and ultra-cost optimization.

We have a wealth of resources highlighting our miniature motor capabilities for the medical market. Start browsing below:
Two of our key office locations are in Mumbai, India and La Chaux-de-Fonds, Switzerland. From design and engineering services to application support, sales offices, and a global manufacturing facility, our teams in our Swiss and Indian offices deliver a robust and engaging customer experience. Learn more about their operations by watching our newest video!